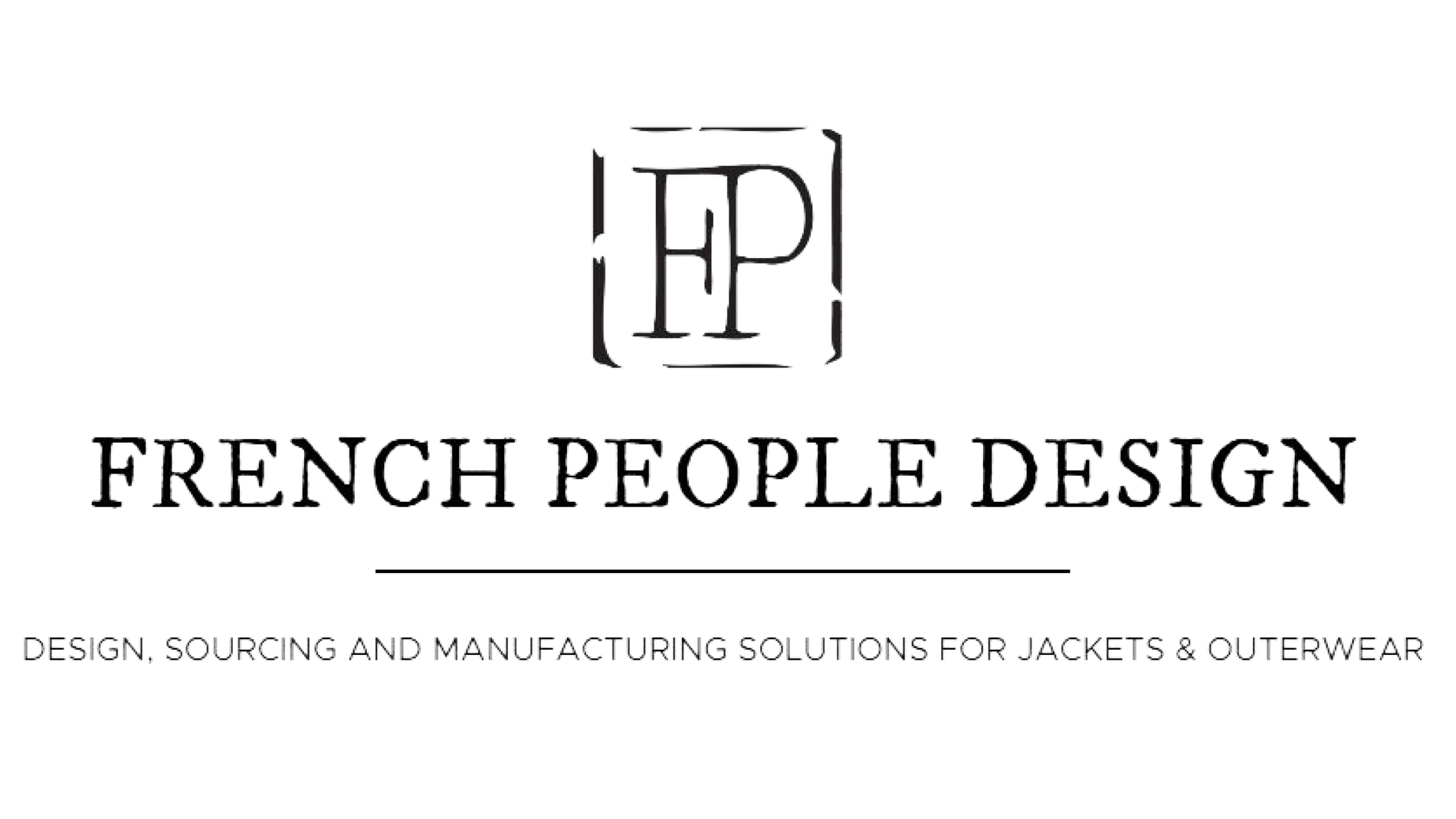 We will welcome French People Design, an expert in jackets and outwear for men, women and kids, for fashion and technical garments. The company benefits from a double localization in China / Vietnam, and covers the areas of design, merchandising, production and compliance in terms of quality as well as social and environmental standards. After many years spent across Asia, they have also gained an extensive sourcing knowledge and production network in that part of the world and can truly offer a unique combination of Design, Sourcing & Manufacturing solutions to deliver all year round fashionable, desirable and qualitative jackets and outwear collections.

The recent major milestone was the opening of their additional office in Ho Chi Minh early 2019; allowing them to broaden their network of suppliers and factory partners in the Southeast Asia region. They design collections of parkas, coats, trench, down wear and jackets, with all sort of fabric, accessories and trims carefully selected always following an aesthetic, high-quality approach that meet your fashion trend needs: being designers themselves, they understand the importance of quality, fit and details to make a difference.
Constantly keeping themselves up to date with recent developments in the field of fabric finishing processes, more and more of their products use performance materials and fabrics with functions like coating or lamination, providing extra comfort and protection.
Their Design and Sourcing teams travel the world exploring the latest textile innovations, consumers' expectations and behaviour as well as emerging trends. Find some pictures of their product at the bottom of this article.
When purchasing garments with them, they would assist you with all the following process to ensure high quality products delivered:
Product development from 1st proto to PPS
Fabric, trims and accessories sourcing and fitting advices
Full production follow up
Quality Control at every stages of manufacturing
Delivery of goods to destination
French People Design can also work with your own team and support your in-house Design Department on many different ways, providing the following know-how and services:
Fashion design guidance
Fabrics, trims and accessories sourcing
CAD sketches
Full technical packs + measurements
Pattern making, sizing, grading
Samples and models' corrections
Salesman samples
Services & Technical advice: for all created piece of jackets and outwear, they provide their customers with very detailed drawings and corresponding technical packs. With a thorough understanding of the product development's process, French People Design offers concrete support & guidance in the following processes:
Close follow-up with designers to ensure the correct adaptation from design concept into concrete garments
Confirmation of collection consistency prior to launching prototypes: shapes, fabrics, accessories…
Target the highest possible quality standards in accordance with the price strategy given by the client
Supervision of product development progress during all the different phases
Sizing, grading advices
Review of finished products before final production launch
Manufacturing of Salesmen samples upon request
A strong Ecological and social compliance
All of their manufacturers are audited factories that have passed the following social audits: SA 8000, BSCI, SEDEX, WRAP…
All of their jackets and outwear are made with fabrics and accessories that are certified with OEKO-TEX® label, and they integrate more and more recycled cotton, polyester, down, padding in their productions.
For their samples shipment, they will be switching to exclusively recyclable packaging in 2020.
As for the bulk productions, they are supporting their customers with consolidating orders into single shipments to try and reduce C02 emissions and limit the carbon footprint. In 2019, 95% of their bulk productions were delivered on time as per agreed schedules with their customers, allowing French People Deisgn to use boat transportation.