Launched this early September, our new digital platform brings together buyers and exhibitors from all over the world. Source from more than 6,600 products already available in our exhibitors showrooms, and find the perfect match for your next collection thanks to state of the art selection criterias. Beyond the platform itselft, we are continuously supporting companies in their digitalization by offering an "onboarding" service that helps them to integrate the digital tool into their activities - provision of virtual showrooms to present their products online, advices to improve the quality of their visuals... To date, we advise an average of ten companies per day.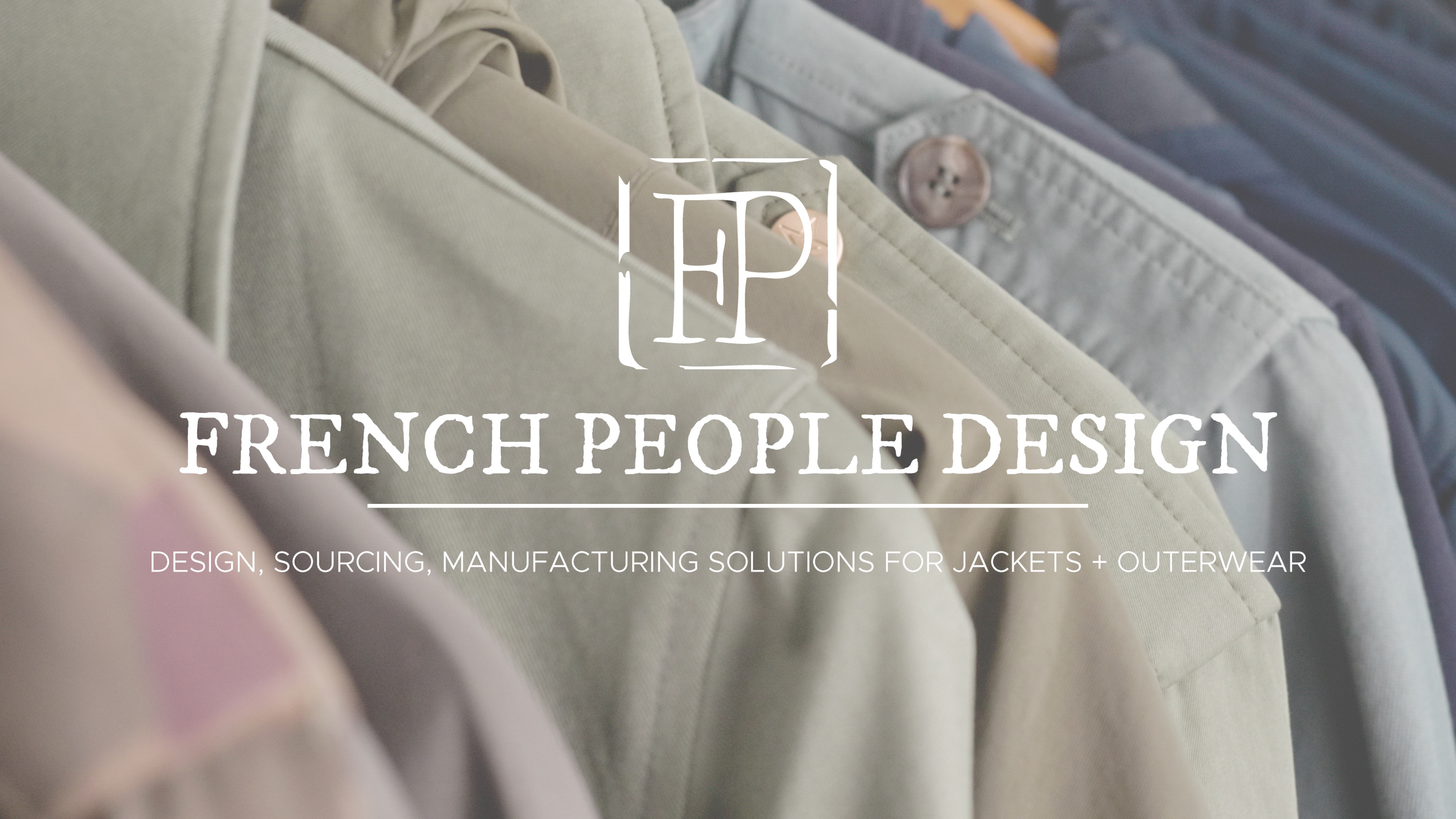 French People Design has joined the platform!
Check the profile of these experts in jackets and outwear for men, women and kids, for fashion and technical garments. The company benefits from a double localization in China / Vietnam, and covers the areas of design, merchandising, production and compliance in terms of quality as well as social and environmental standards. After many years spent across Asia, they have also gained an extensive sourcing knowledge and production network in that part of the world and can truly offer a unique combination of Design, Sourcing & Manufacturing solutions to deliver all year round fashionable, desirable and qualitative jackets and outwear collections.
See French People Design showroom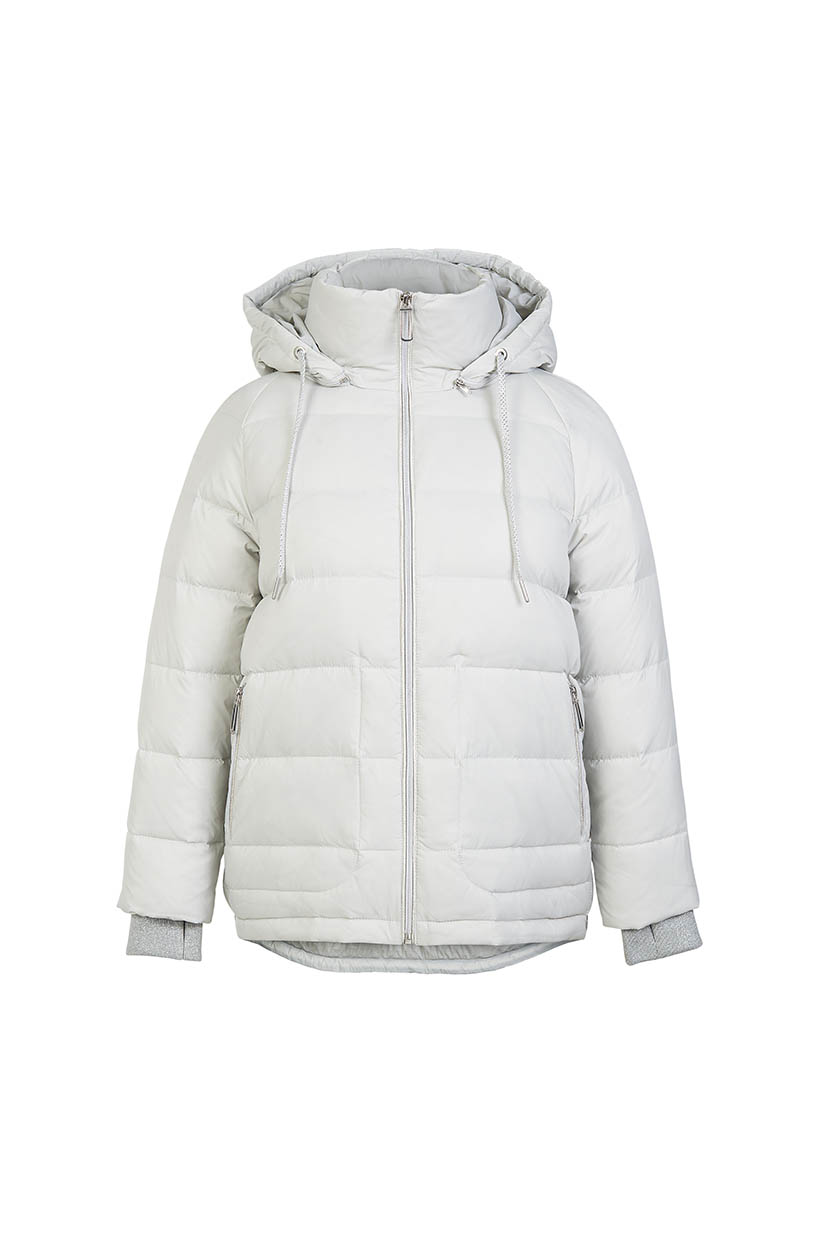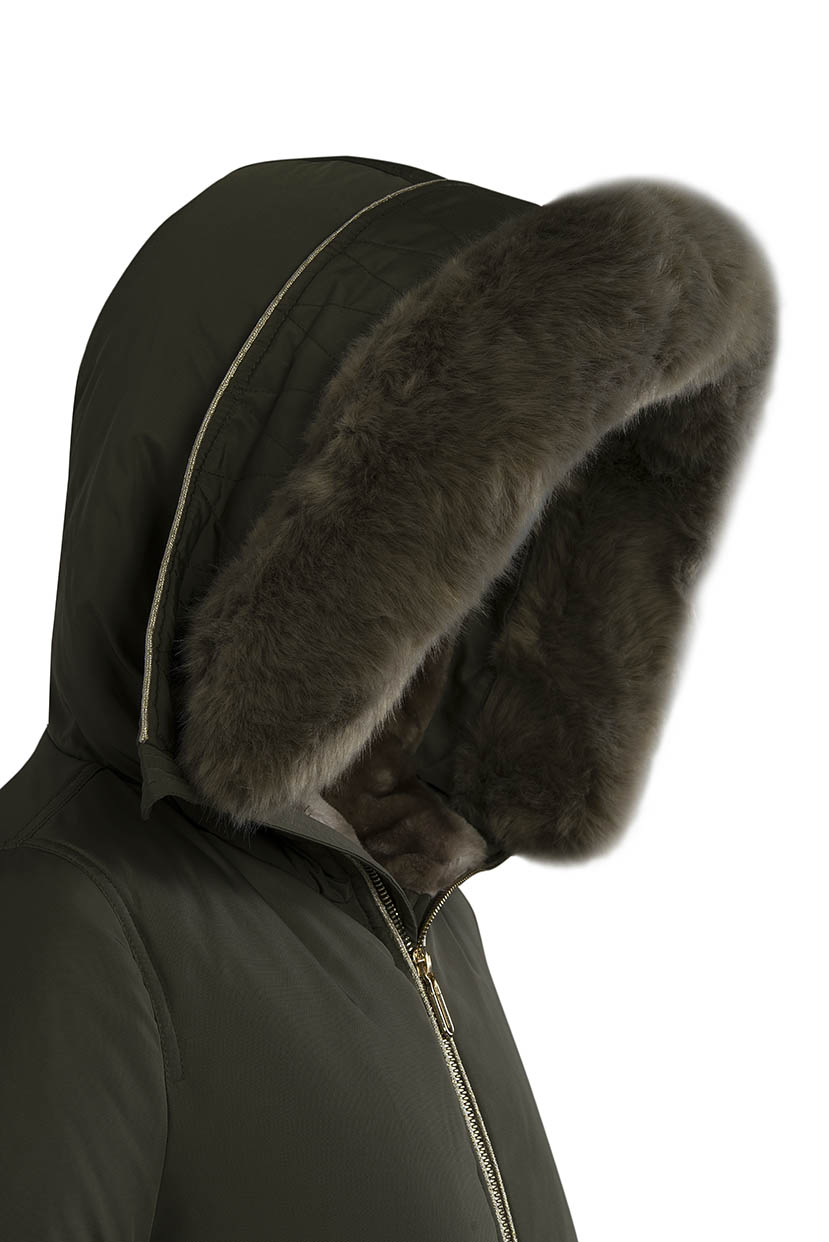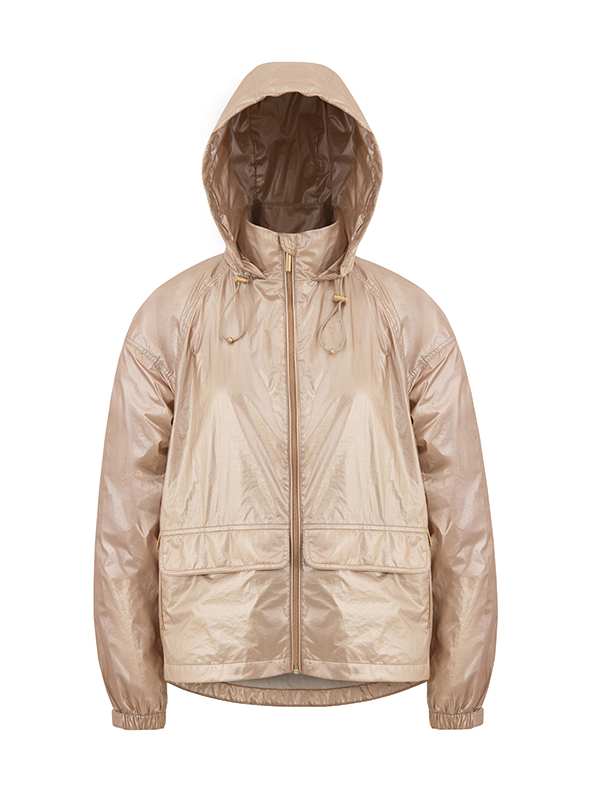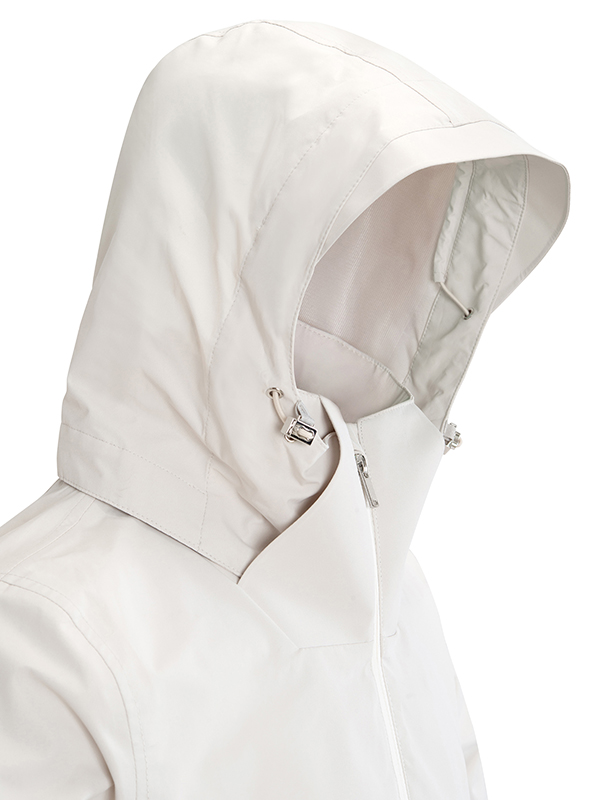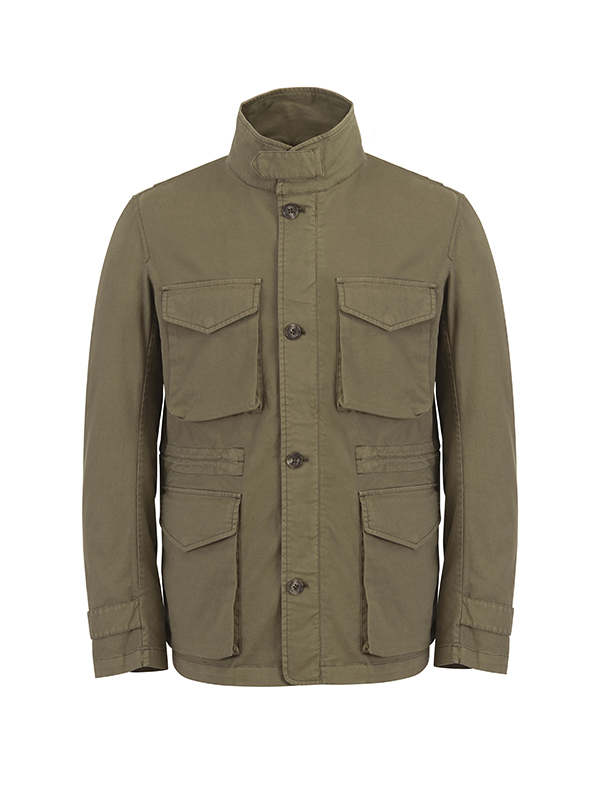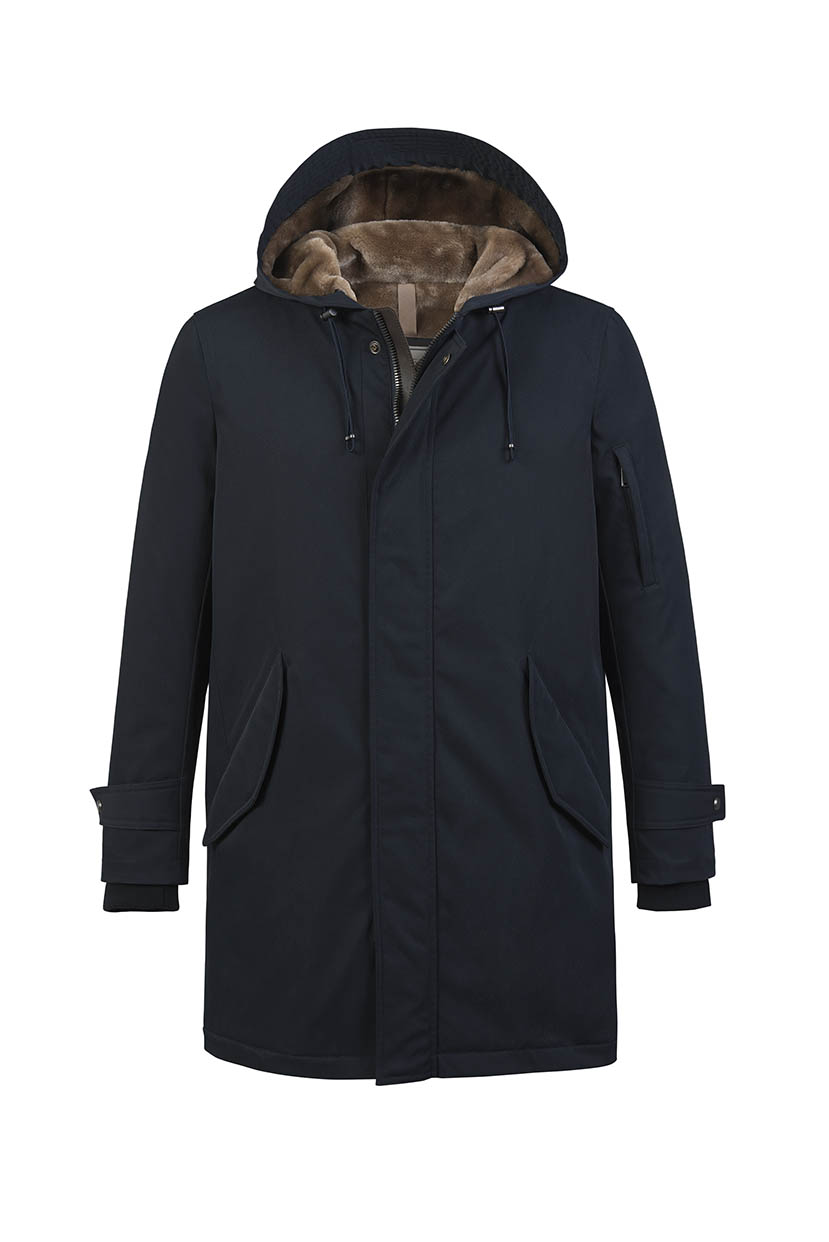 When purchasing garments with French People Design, they would assist you through the whole process to ensure high quality products delivered. They can also work with your own team and support your in-house Design Department on many different ways, providing their know-how and services.
Services & Technical advice: for all created piece of jackets and outwear, they provide their customers with very detailed drawings and corresponding technical packs. With a thorough understanding of the product development's process, French People Design offers concrete support & guidance.
A strong ecological and social compliance:
All of their manufacturers are audited factories that have passed the following social audits: SA 8000, BSCI, SEDEX, WRAP…
All of their jackets and outwear are made with fabrics and accessories that are certified with OEKO-TEX® label, and they integrate more and more recycled cotton, polyester, down, padding in their productions
For their samples shipment, they are exclusively recyclable packaging 
As for the bulk productions, they are supporting their customers with consolidating orders into single shipments to try and reduce C02 emissions and limit the carbon footprint: in 2019, 95% of their bulk productions were delivered on time as per agreed schedules with their customers, allowing French People Deisgn to use boat transportation